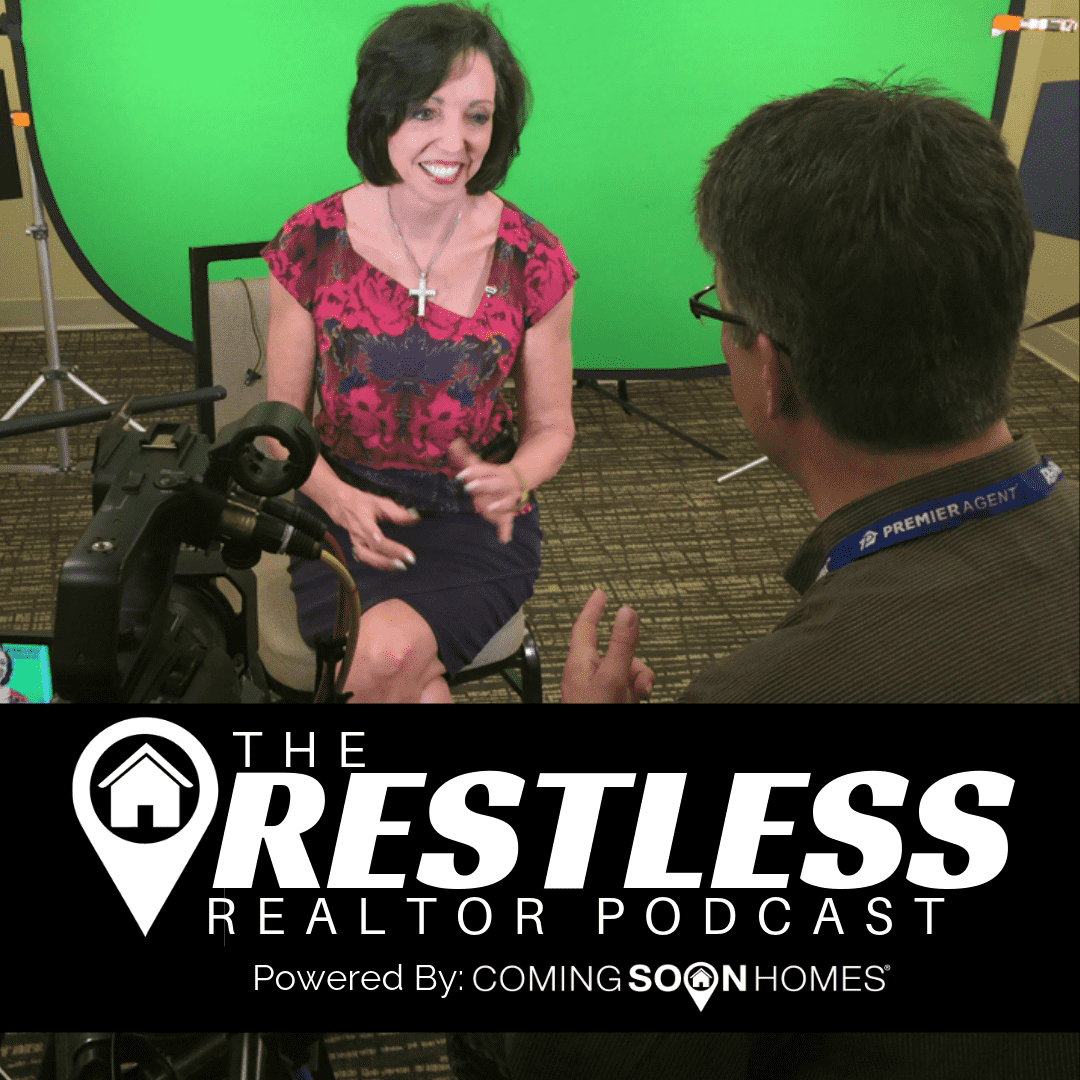 1/29/19
What Do You Do Besides MLS To Sell Your Listings?
Hey this is Marti Hampton for the Restless Realtor Podcast on Coming Soon Homes radio! And today's topic and question is to agents. And my question is: what do you, as an agent, do besides MLS to sell your home listings? And this is such...
Read more →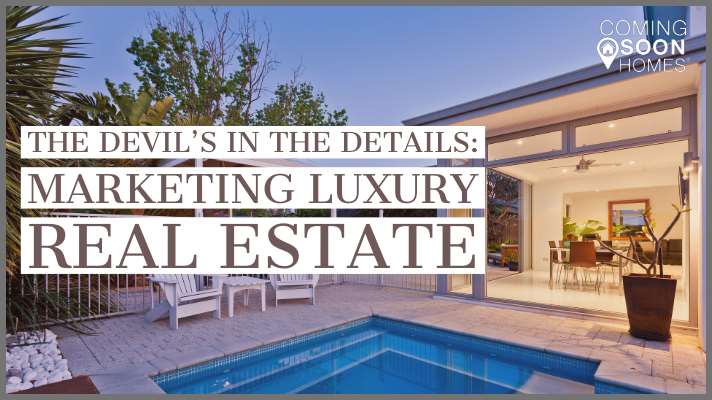 12/11/18
The Devil's in the Details: Marketing Luxury Real Estate
While it's hard to define exactly where ordinary properties stop and luxury takes over, it's generally accepted that luxury properties start around the $1 million mark in metro areas. In cities like New York, however, the starting point could go ...
Read more →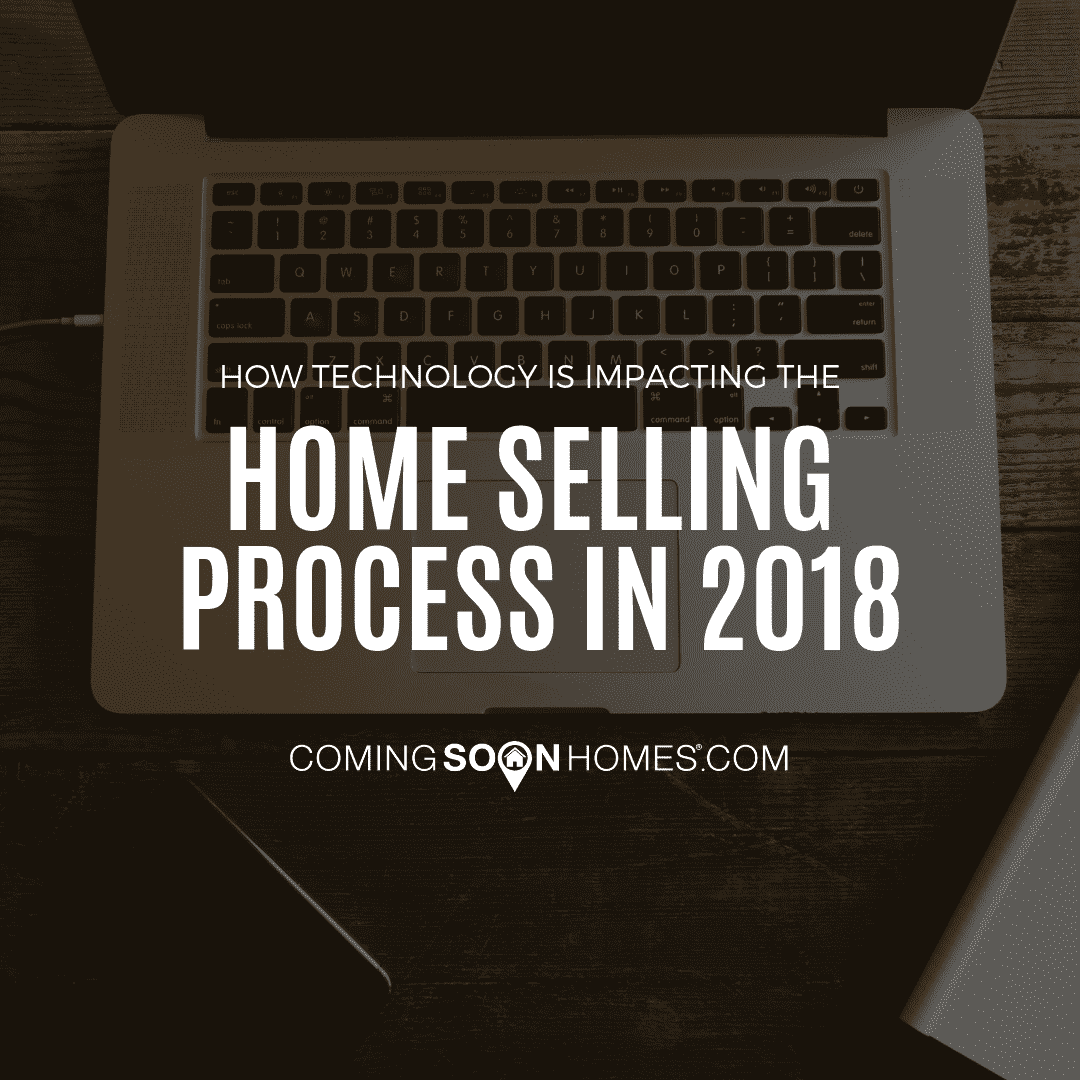 9/5/18
How Technology is Impacting the Home Selling Process - A Knowledge Share with ComingSoonHomes.com
The Opendoor Process Revealed Imagine being able to sell your home in a matter of minutes, without having to enlist the help of a real estate agent. Set up in 2015, Opendoor promises to give an "offer on your home with the press of a button" and...
Read more →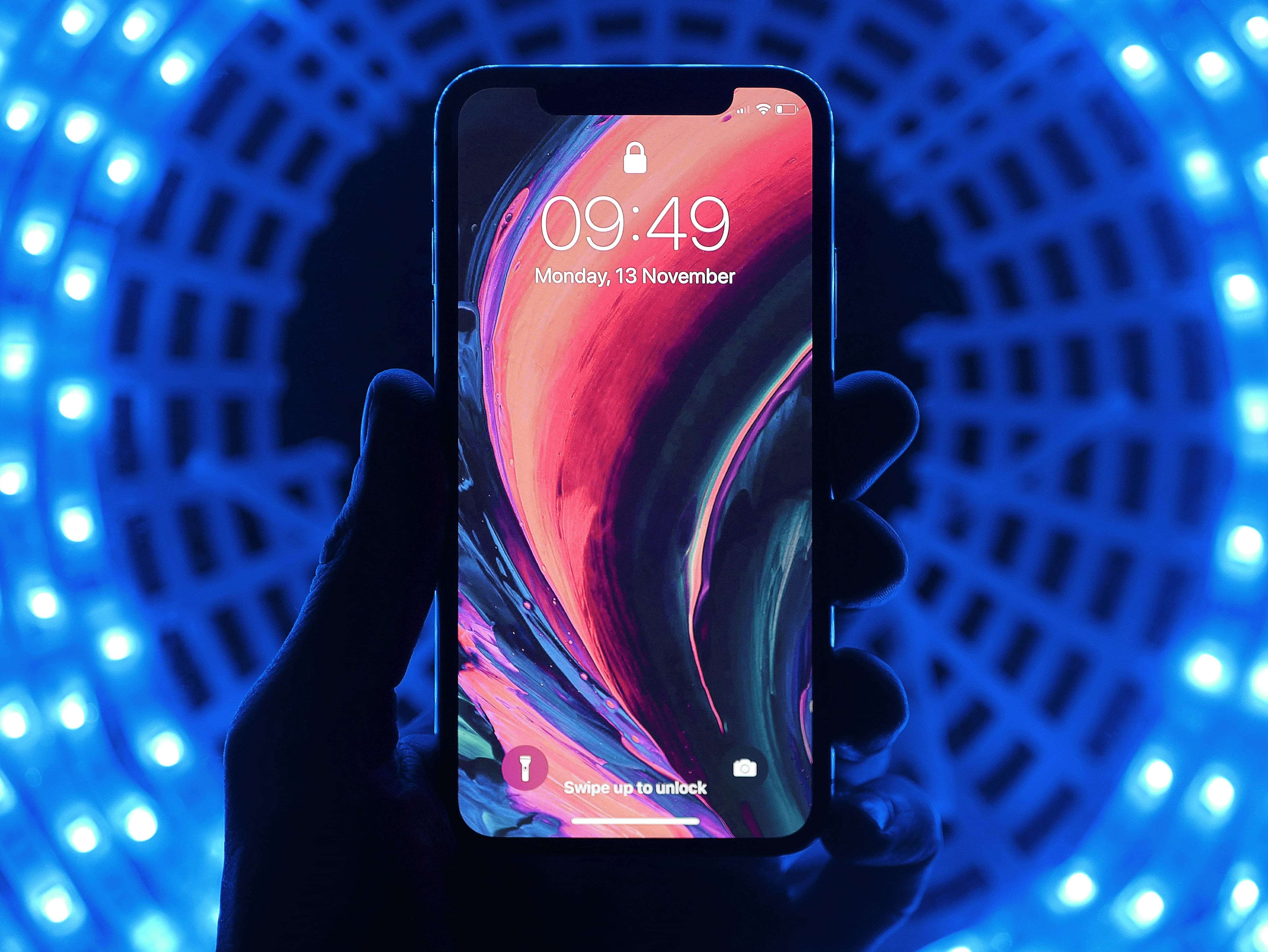 8/16/18
Beyond Smart Homes: Smart House Buying
With the smart home market expected to receive a 250% boost between 2017 and 2019, the long awaited arrival of home automation is finally here. Products such as the Amazon Echo and the Apple Homepod are integrating houses with tech to make everyday l...
Read more →
5/2/18
'Coming Soon' Pre-Marketing Approved by SmartMLS
With many MLS's across the country stuck in the 19th century, SmartMLS just passed new regulations throughout the entire state of Connecticut making Coming Soon a valid listing status! According to SmartMLS, a Coming Soon status means that the listi...
Read more →