7/1/19
10 Home Features Buyers Will Pay Top Dollar For
In this day and age, most home buyers know exactly what they want in a home and are not willing to budge on certain features. Whether it be hardwood floors, a spa bathroom, or an updated kitchen, there are certain must-haves that eager buyers will pa...
Read more →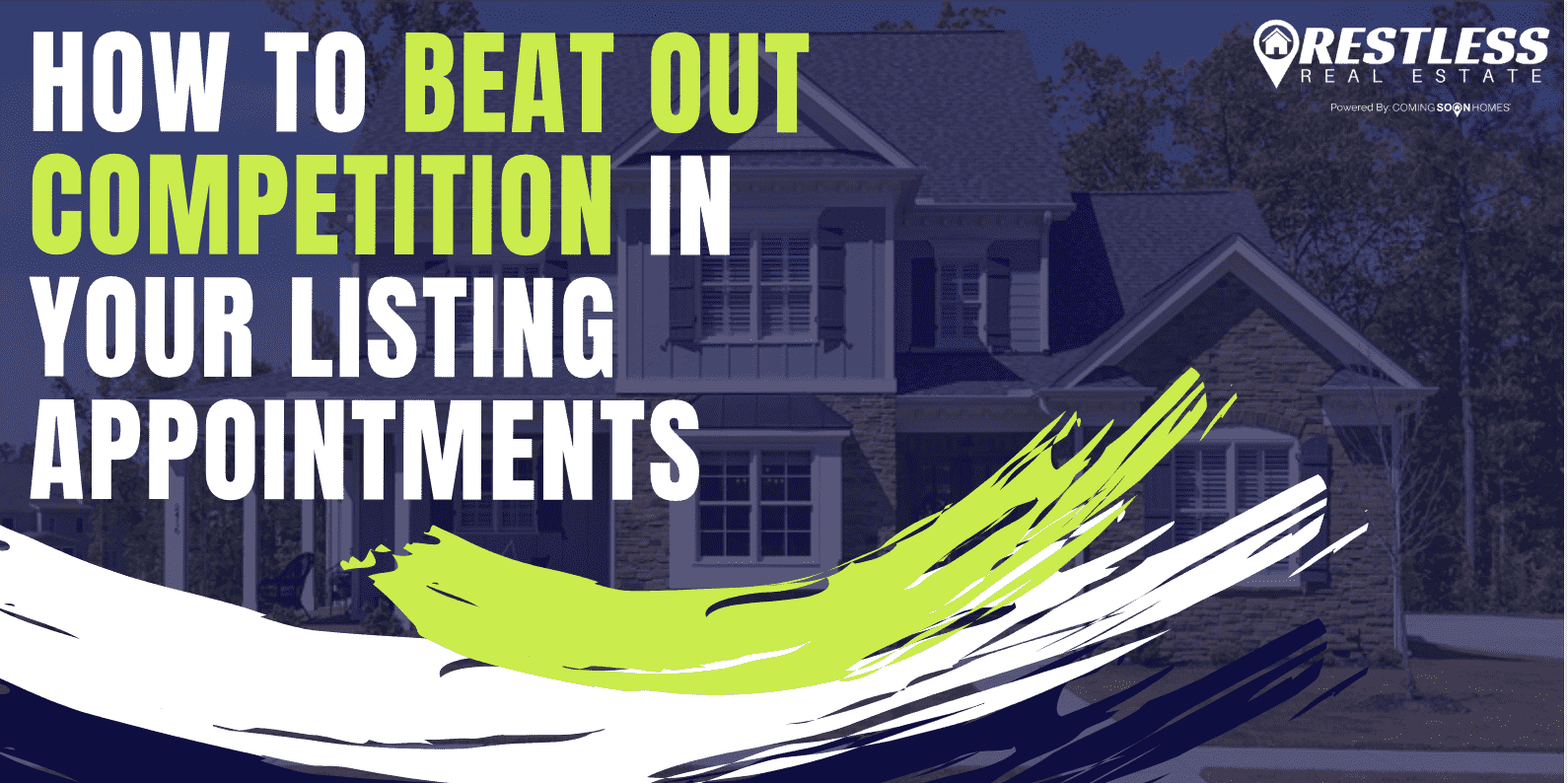 5/27/19
How To Beat Out Competition In Your Listing Appointments
Happy Tuesday agents!Though we typically release a new Restless Real Estate episode every Monday, in reflection for the Memorial Day holiday, we decided to release our next episode the following day. So while Marti takes a much-needed break from The ...
Read more →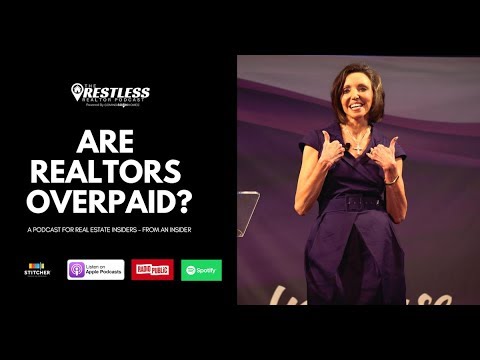 2/21/19
Are Realtors Overpaid?
Marti Hampton:Hi this is Marti Hampton for the Restless Realtors on Coming Soon Homes radio and this is a podcast for Real Estate insiders by a Real Estate insider and that is "moi" and it's all about real estate all the time. You know I've had s...
Read more →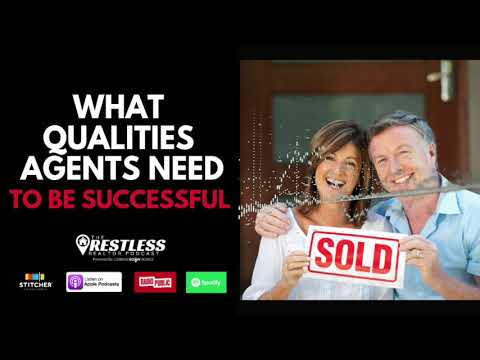 2/18/19
What Qualities Agents Need To Be Successful
Marti Hampton:Hey this is Marti Hampton for the Restless realtor podcast on Coming Soon Homes radio.I've been answering questions submitted by listeners and today somebody asked me, what qualities do agents need to become a successful realtor? And fi...
Read more →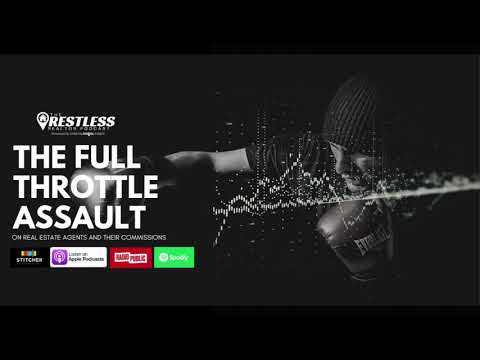 2/4/19
The Assault On Realtors and Their Commission
Marti Hampton:Hi, this is Marti Hampton for The Restless Realtor for Coming Soon Homes Radio. And today, we're going to talk about my favorite subject again, and that is your career in residential real estate.As you know, I'm a real estate inside...
Read more →