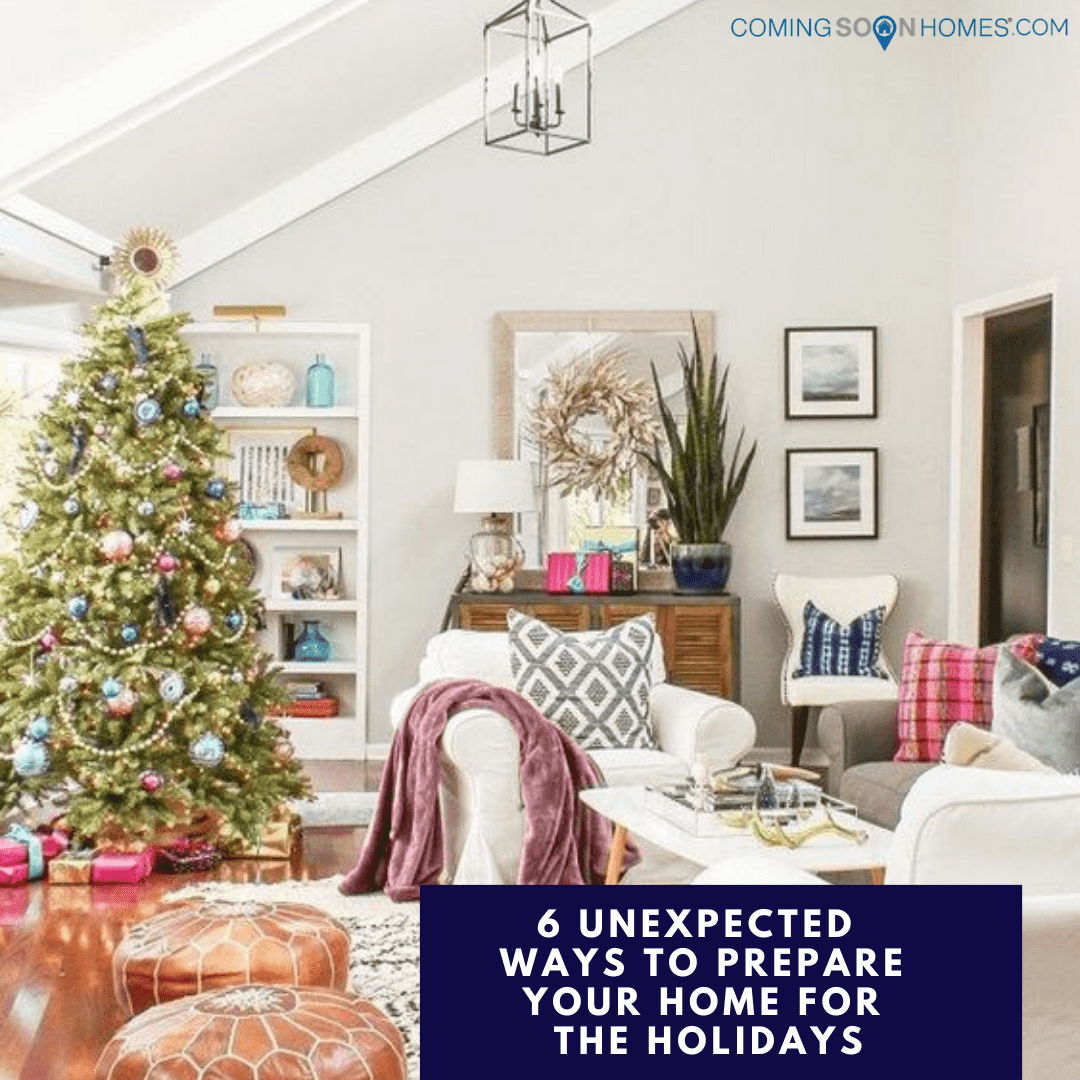 11/19/19
6 Unexpected Ways To Prepare Your Home Before The Holidays
The holidays are upon us! It's time to get ready for all the food, fun, friends and family that are about to descend on your home. Follow this list, and you'll be able to sit back, relax and spread holiday cheer in no time. DECLUTTER YOUR HO...
Read more →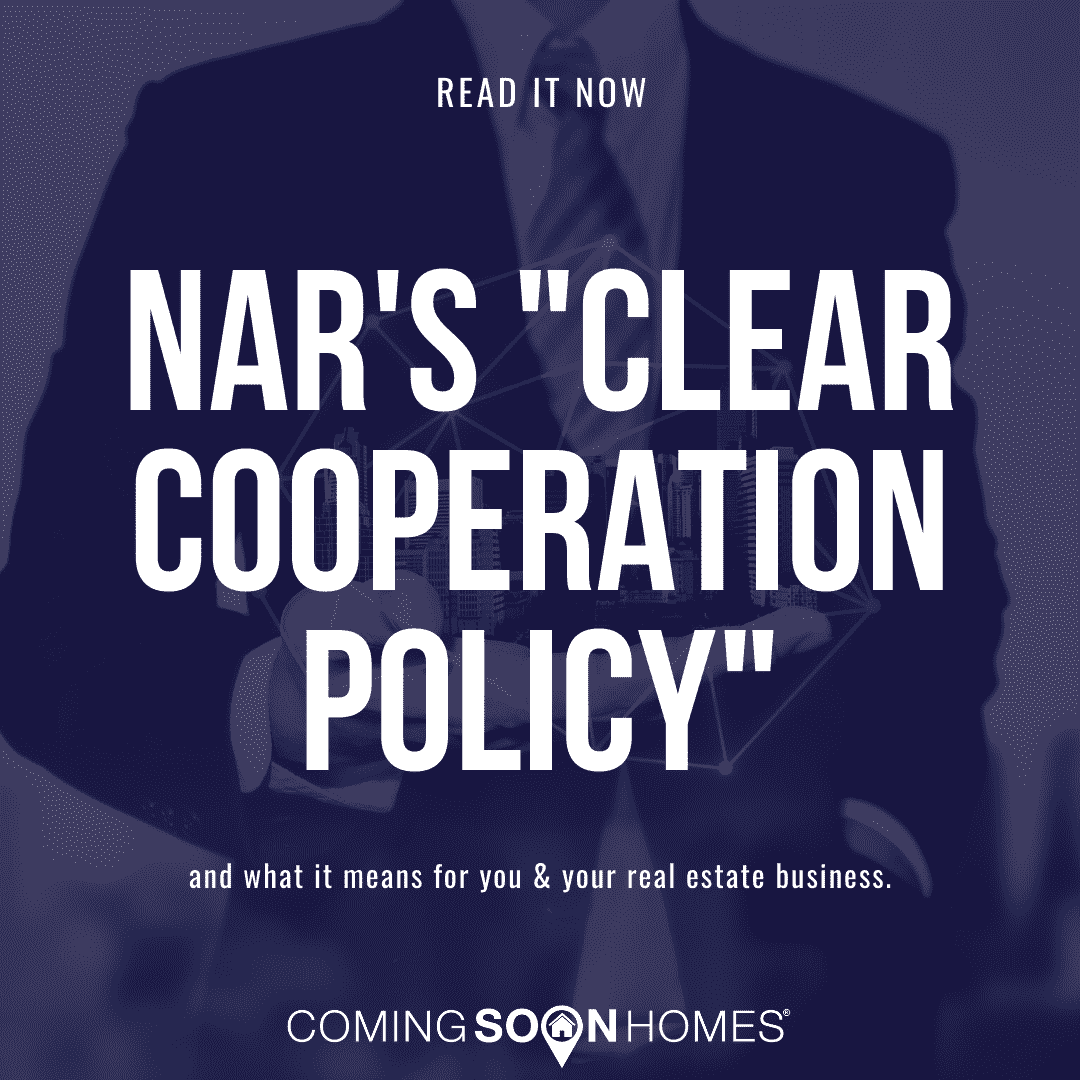 11/18/19
NAR's "Clear Cooperation Policy" & What It Means For Agents
On Monday, November 11, 2019, the National Association of Realtors overwhelmingly approved the Clear Cooperation Policy. This policy requires agents to submit a listing to MLS within (1) business day of advertising.This is Coming Soon Homes' offici...
Read more →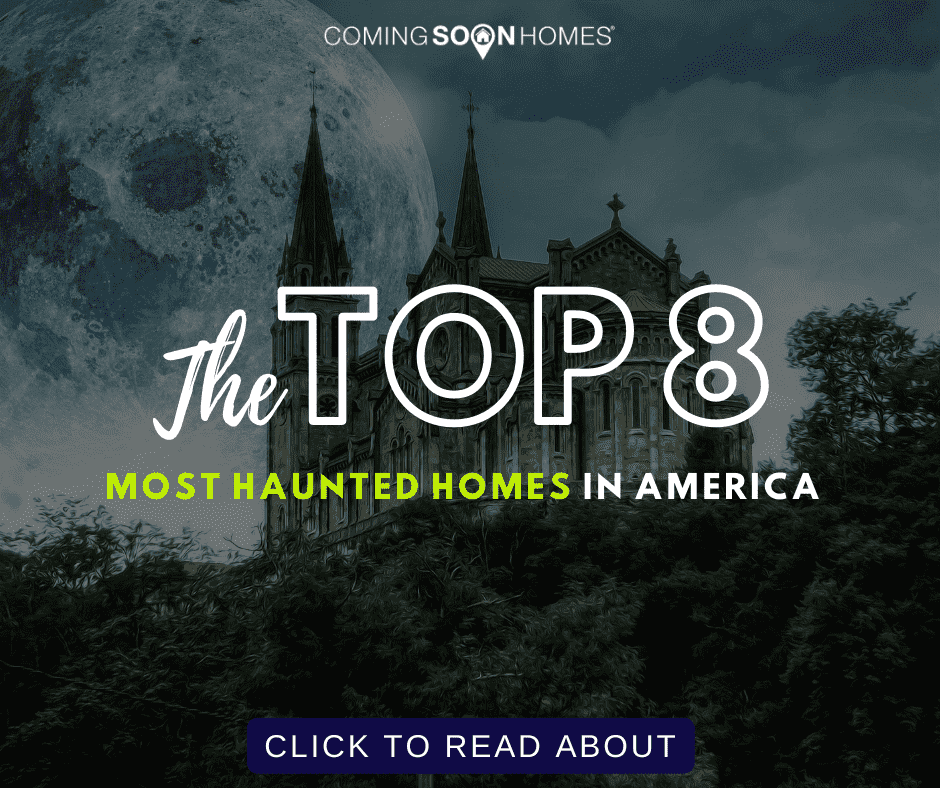 10/28/19
The Top 8 Most Haunted Homes In America
Halloween is almost here! To get you in the spooky spirit, we are covering some of the most haunted homes in America. Whether you believe in the paranormal or not, there is no doubt the stories you are about to read are wicked beyond belief. &nb...
Read more →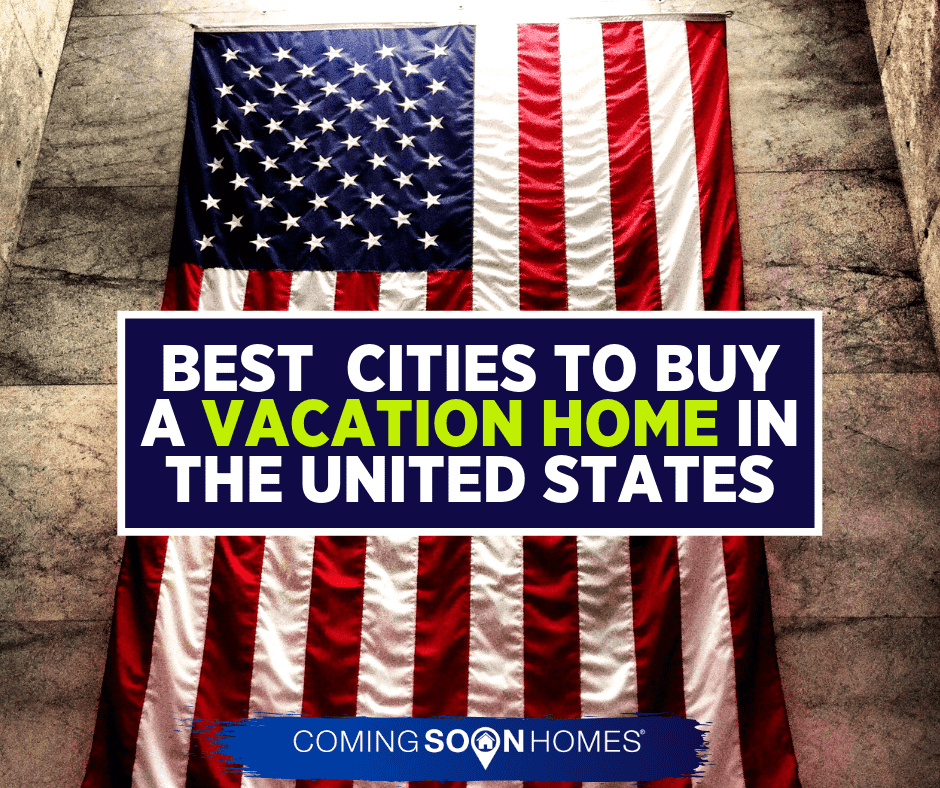 8/22/19
Best Cities to Buy a Vacation Home in the United States
Whether you're looking to dig your toes in the sand and sip an ice-cold cocktail or strap on your hiking boots, having a place to escape the hustle and bustle of life is a great investment. Consider these tips before investing in a second home...
Read more →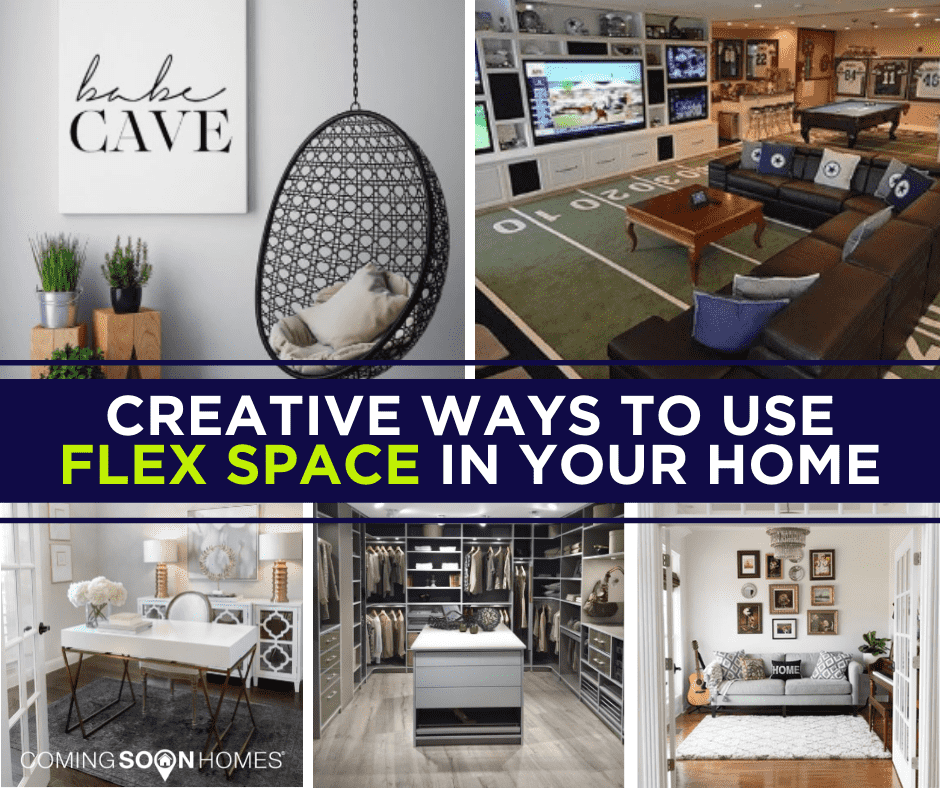 7/29/19
Creative Ways To Use Flex Space In Your Home
What is a flex space? Got an extra room, closet, space, or nook in your house that you're just not sure what to do with? You're not alone! Over the past decade, "flex rooms" (aka "flex spaces," "bonus spaces," and "multipurpose...
Read more →