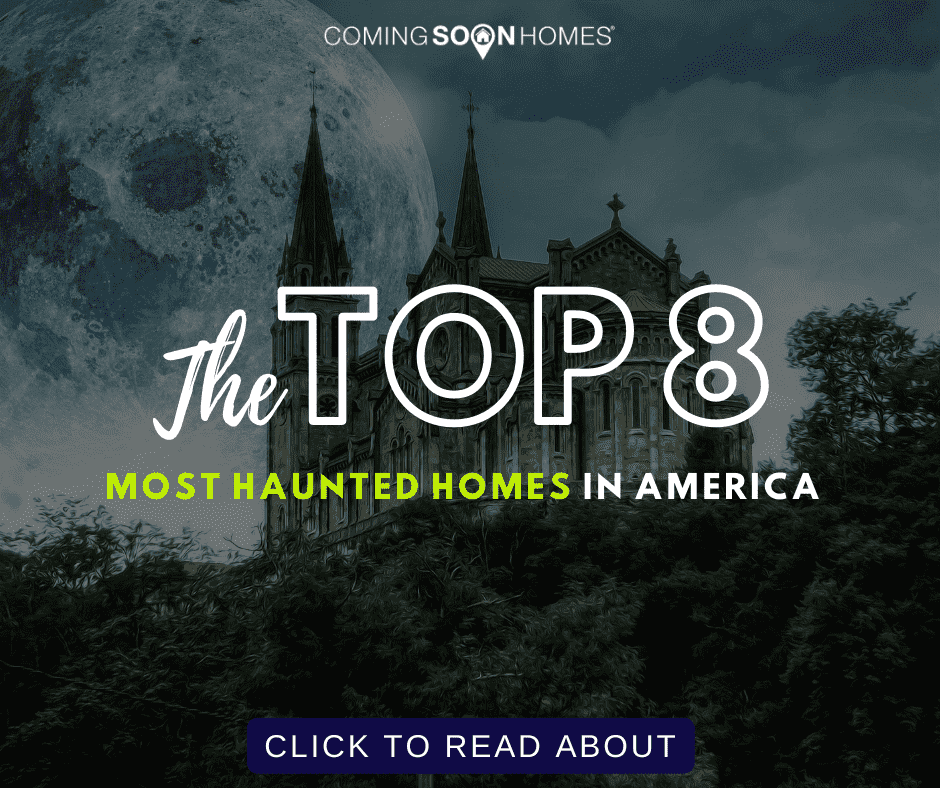 10/28/19
The Top 8 Most Haunted Homes In America
Halloween is almost here! To get you in the spooky spirit, we are covering some of the most haunted homes in America. Whether you believe in the paranormal or not, there is no doubt the stories you are about to read are wicked beyond belief. &nb...
Read more →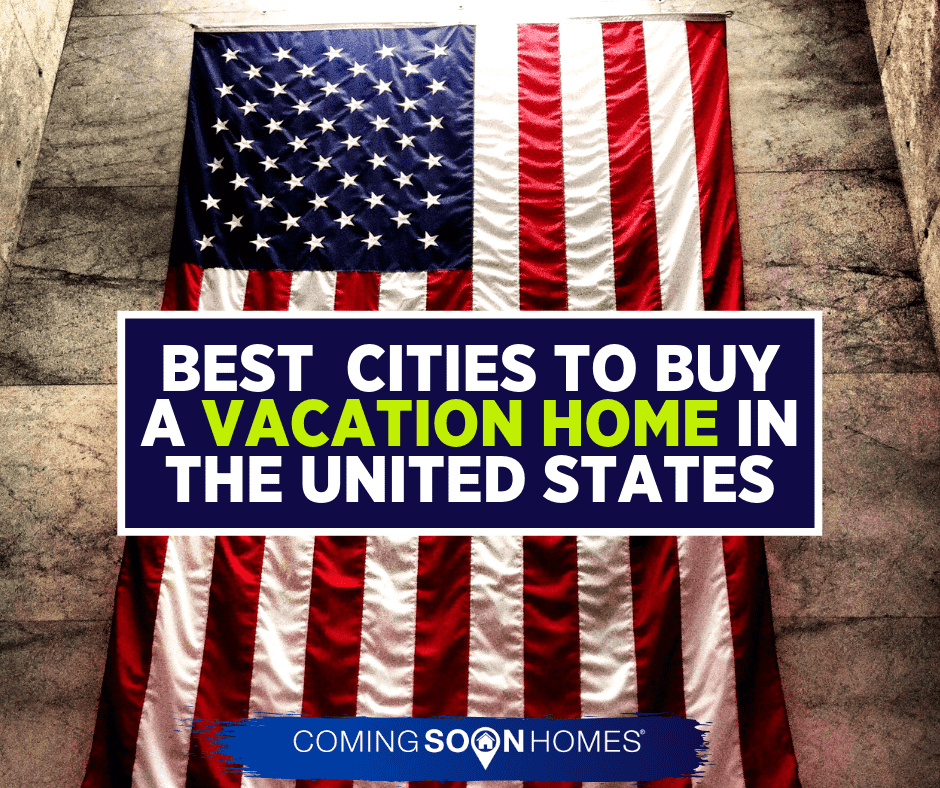 8/22/19
Best Cities to Buy a Vacation Home in the United States
Whether you're looking to dig your toes in the sand and sip an ice-cold cocktail or strap on your hiking boots, having a place to escape the hustle and bustle of life is a great investment. Consider these tips before investing in a second home...
Read more →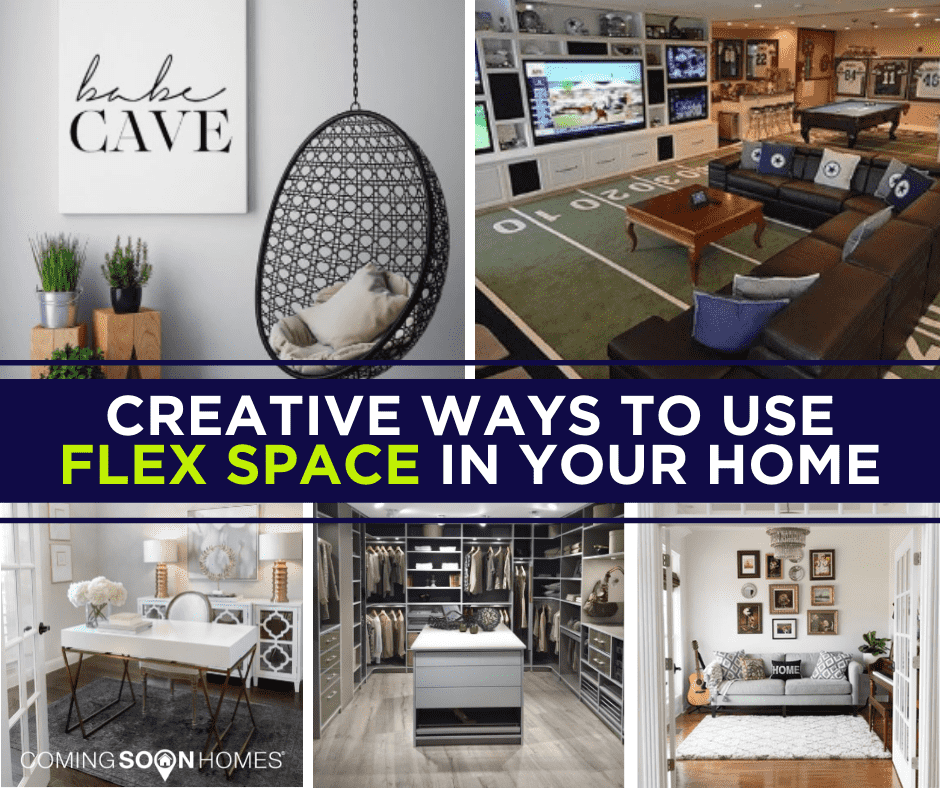 7/29/19
Creative Ways To Use Flex Space In Your Home
What is a flex space? Got an extra room, closet, space, or nook in your house that you're just not sure what to do with? You're not alone! Over the past decade, "flex rooms" (aka "flex spaces," "bonus spaces," and "multipurpose...
Read more →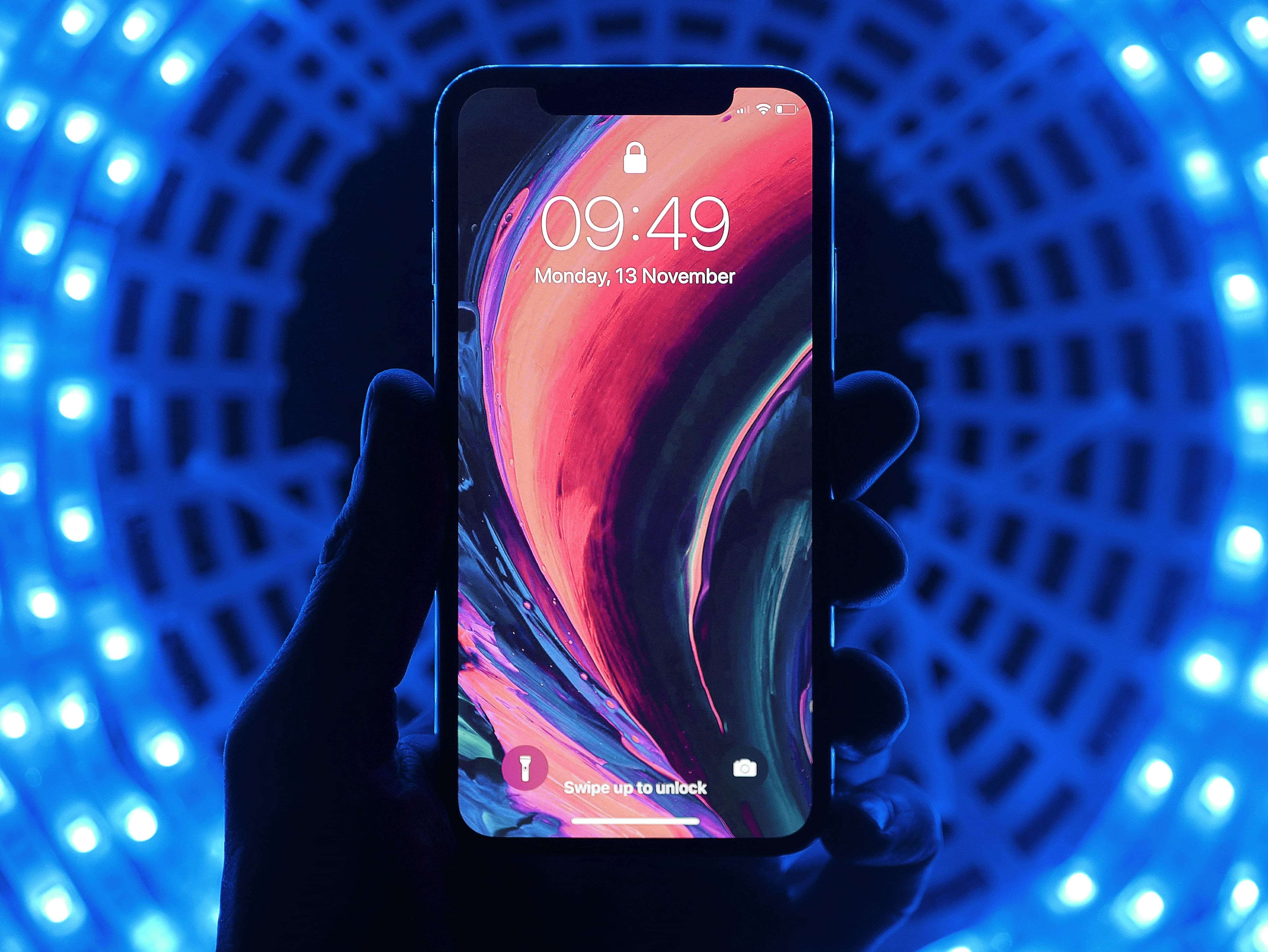 8/16/18
Beyond Smart Homes: Smart House Buying
With the smart home market expected to receive a 250% boost between 2017 and 2019, the long awaited arrival of home automation is finally here. Products such as the Amazon Echo and the Apple Homepod are integrating houses with tech to make everyday l...
Read more →