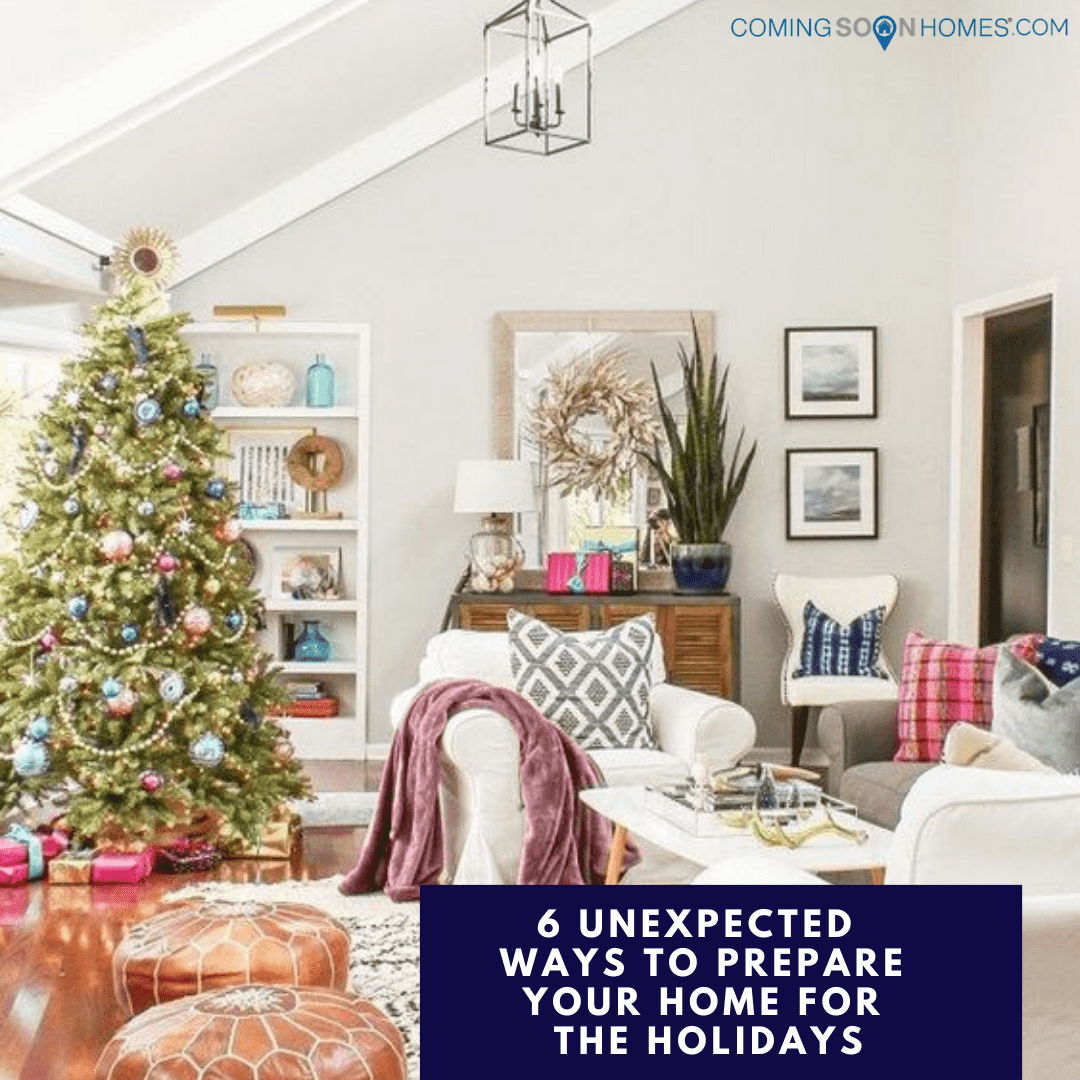 11/19/19
6 Unexpected Ways To Prepare Your Home Before The Holidays
The holidays are upon us! It's time to get ready for all the food, fun, friends and family that are about to descend on your home. Follow this list, and you'll be able to sit back, relax and spread holiday cheer in no time. DECLUTTER YOUR HO...
Read more →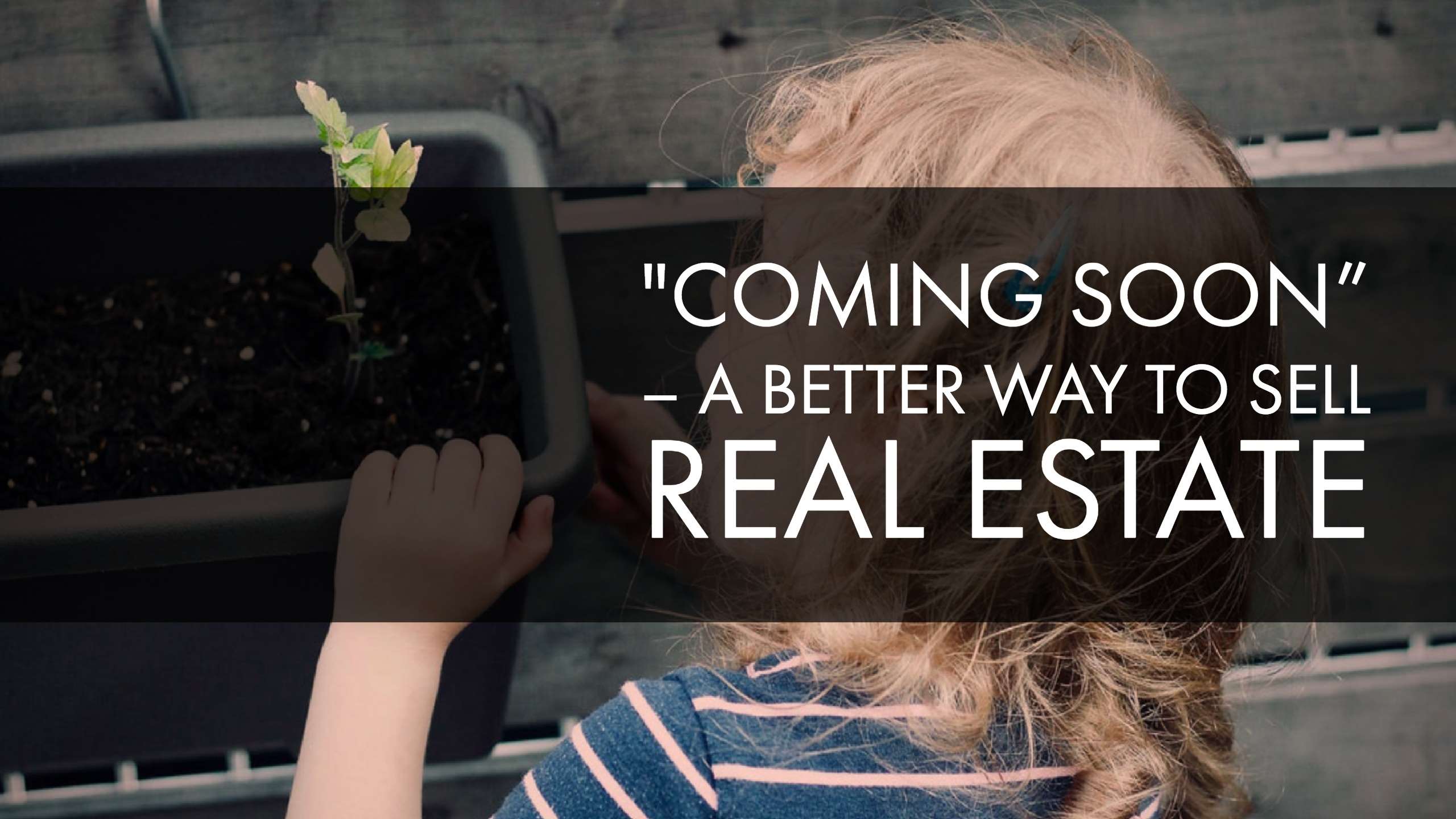 3/16/18
"Coming Soon": A Better Way to Sell Real Estate
Written in rebuttal to this article, in which Richard Montgomery asserts that marketing a home before it hits MLS is a poor sales strategy.---Dear Richard:As we say in the South, "Bless your heart!"I couldn't agree less with your article on pro...
Read more →