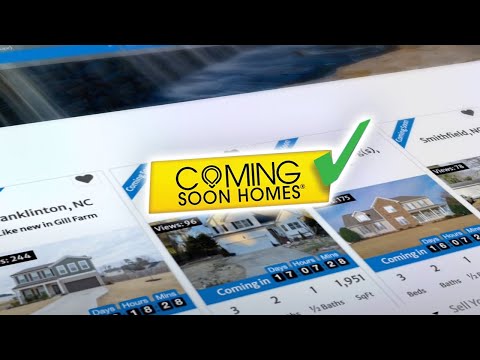 6/30/22
Big Tech & Big Money are Crushing the Real Estate Industry. Here's what Coming Soon Homes does for YOU.
Transcript: Today, I'm going to talk to you about something that's near and dear to my heart, and that's Coming Soon Homes®. And would like to discuss the benefits of Coming Soon Homes for a home seller that's thinking about selling their house. Yo...
Read more →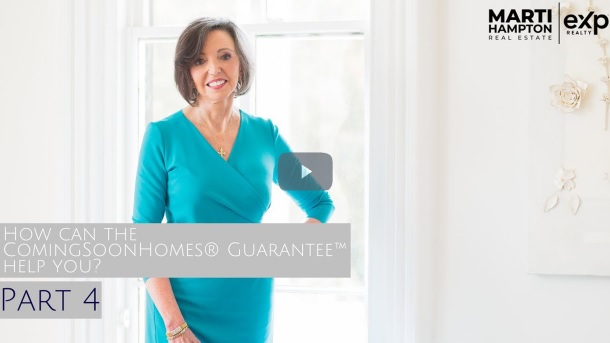 5/6/21
How the ComingSoonHomes Guarantee Helps You: Part 4
Here's what the ComingSoonHomes Guarantee means for you and your family. ...
Read more →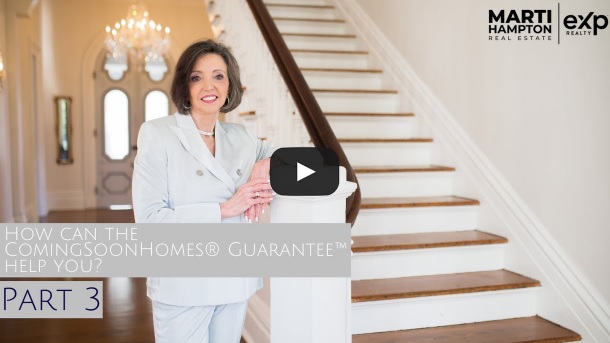 4/29/21
How can the ComingSoonHomes Guarantee Help You?
Here's how to sell your home as is without making any repairs. ...
Read more →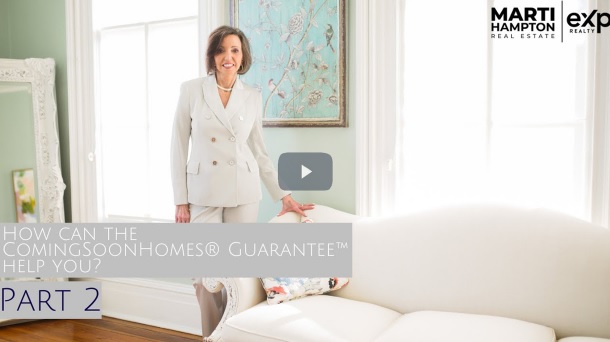 4/26/21
A Clever Selling Option: Fix It!
Here's how our Fix and Flip option can help you sell for top dollar. ...
Read more →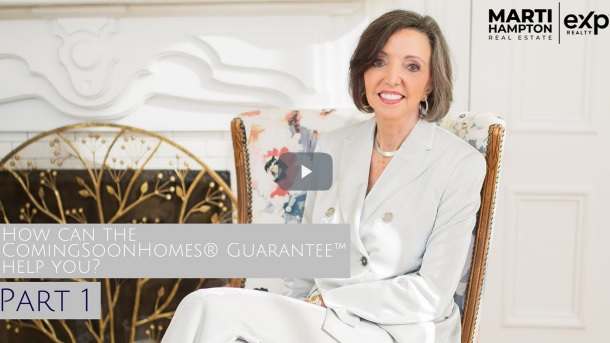 4/22/21
Deciding How Best to Sell Your Home
Here's what to know about guaranteed sale options. ...
Read more →