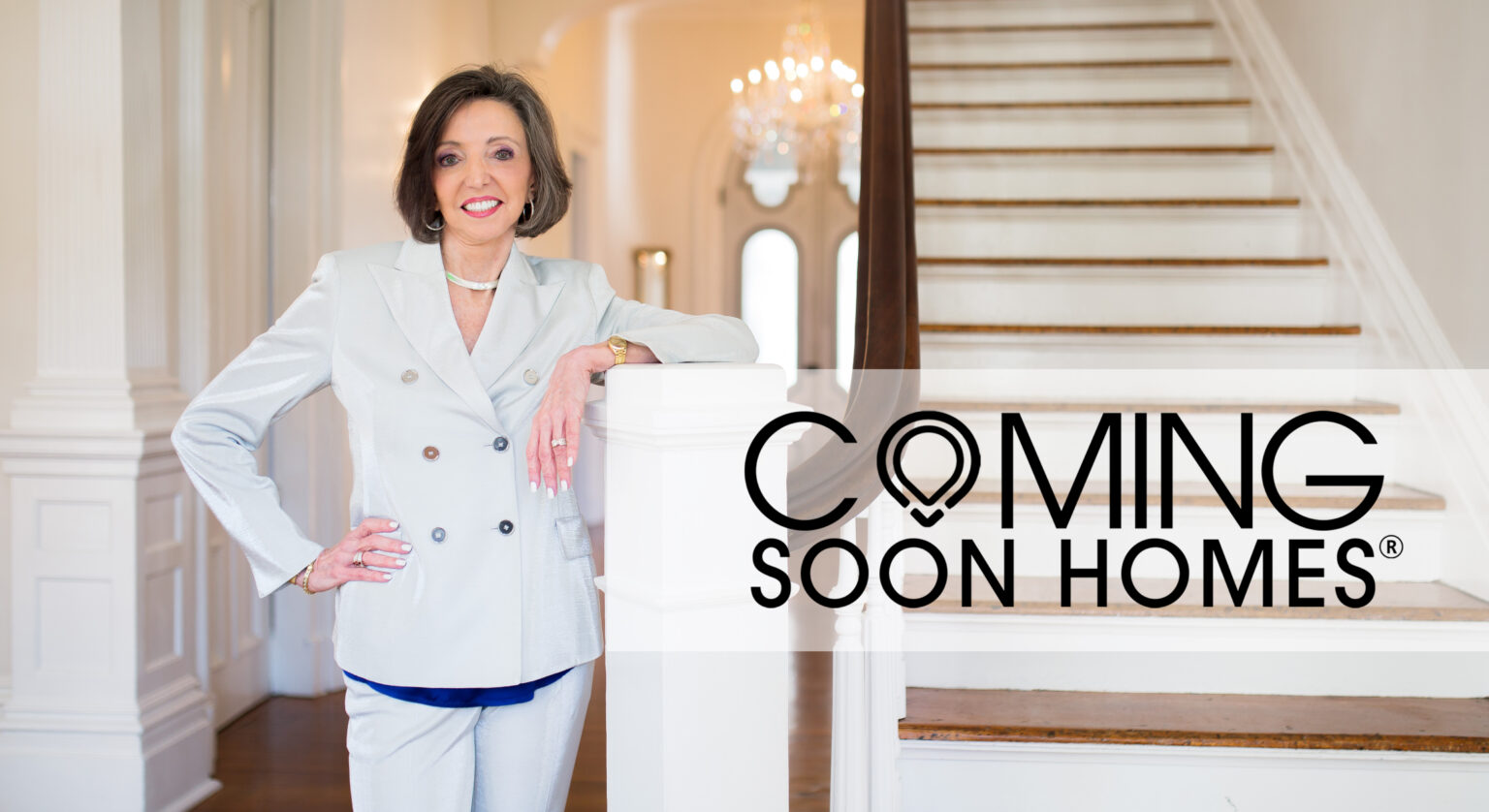 1/27/23
Unlocking the Secrets of a Successful Coming Soon Listing: Insider Tips from its Biggest Pioneer
Are you looking to sell your home but want to ensure that you get the best price possible? One strategy that has proven to be effective for many real estate professionals is the use of a coming soon marketing campaign. In this blog post, we ...
Read more →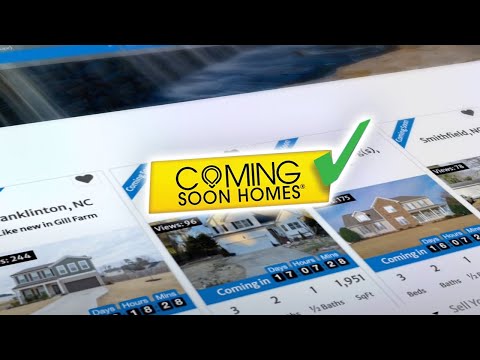 6/30/22
Big Tech & Big Money are Crushing the Real Estate Industry. Here's what Coming Soon Homes does for YOU.
Transcript: Today, I'm going to talk to you about something that's near and dear to my heart, and that's Coming Soon Homes®. And would like to discuss the benefits of Coming Soon Homes for a home seller that's thinking about selling their house. Yo...
Read more →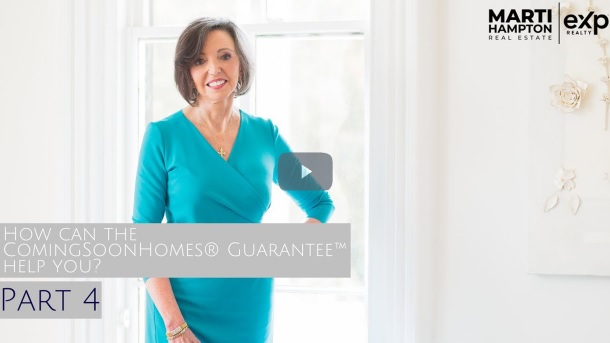 5/6/21
How the ComingSoonHomes Guarantee Helps You: Part 4
Here's what the ComingSoonHomes Guarantee means for you and your family. ...
Read more →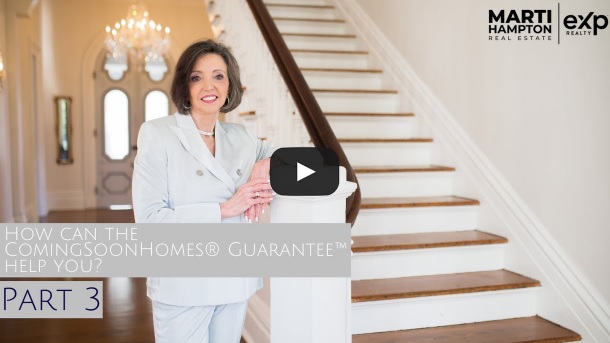 4/29/21
How can the ComingSoonHomes Guarantee Help You?
Here's how to sell your home as is without making any repairs. ...
Read more →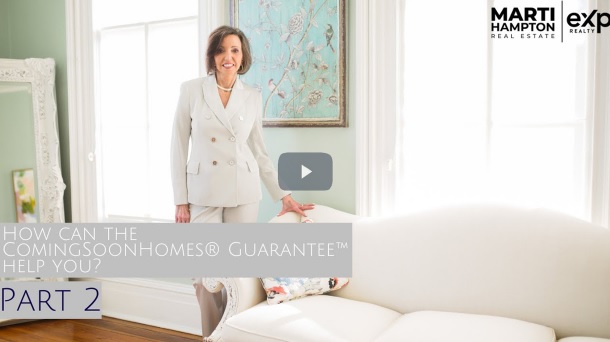 4/26/21
A Clever Selling Option: Fix It!
Here's how our Fix and Flip option can help you sell for top dollar. ...
Read more →