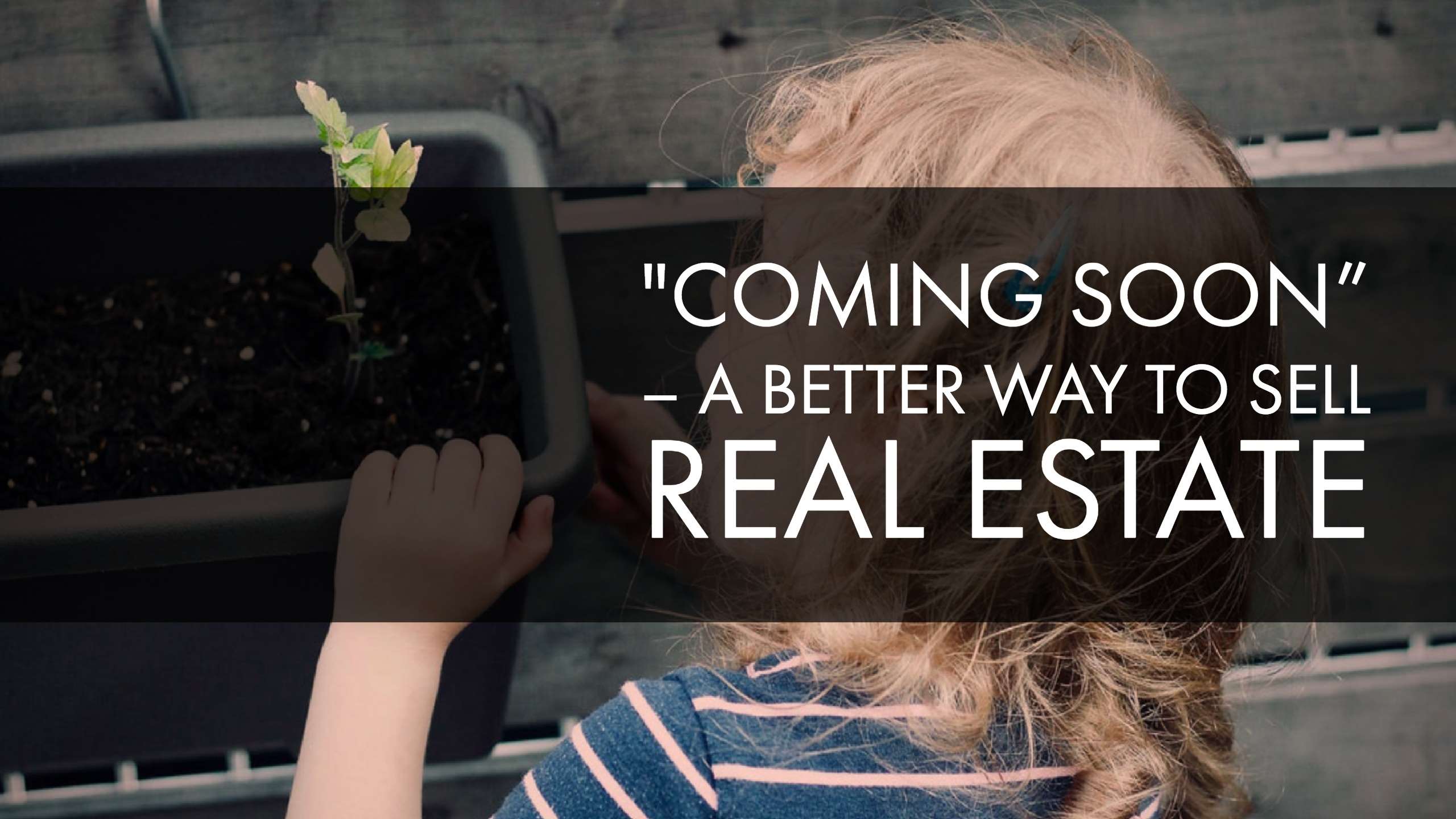 3/16/18
"Coming Soon": A Better Way to Sell Real Estate
Written in rebuttal to this article, in which Richard Montgomery asserts that marketing a home before it hits MLS is a poor sales strategy.---Dear Richard:As we say in the South, "Bless your heart!"I couldn't agree less with your article on pro...
Read more →

2/15/18
These Real Estate Agent Facebook Ads Just Don't Cut It
NOT EVERY AGENT CAN BE #1 So you're using Facebook to promote your listings -- that's great! You're already ahead of the competition that's NOT leveraging social media channels. But guess what? Slowly but surely, other agents are realizing that Face...
Read more →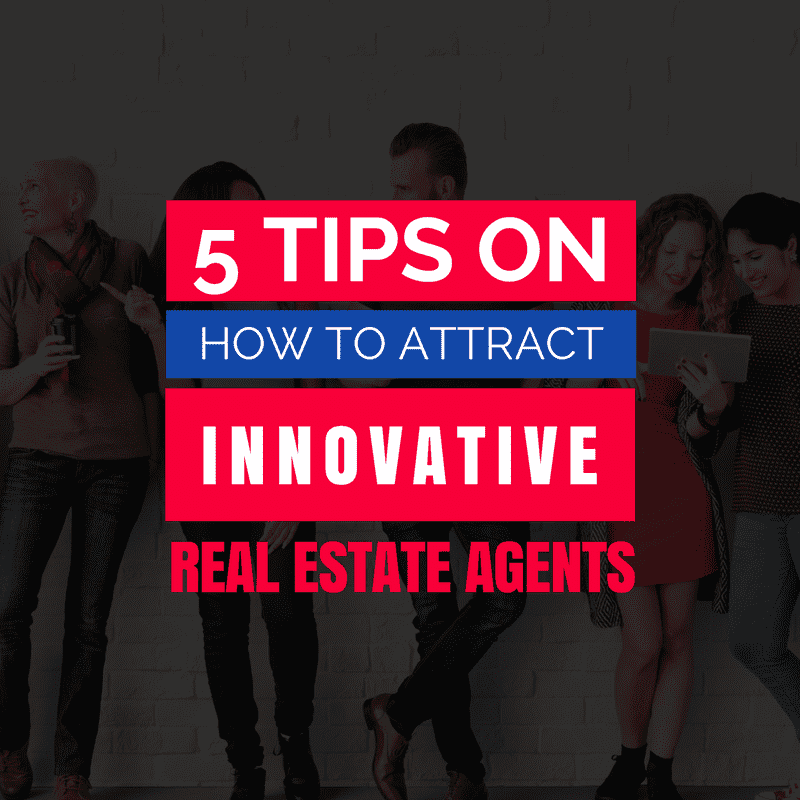 11/14/17
Real Estate Recruiting: 5 Tips To Attract Innovative Agents
No matter what Indeed, Zip Recruiter, or LinkedIn promise, finding good talent is never easy. The rule of thumb should always be quality over quantity when searching for top talent to join your real estate team or brokerage. American author,...
Read more →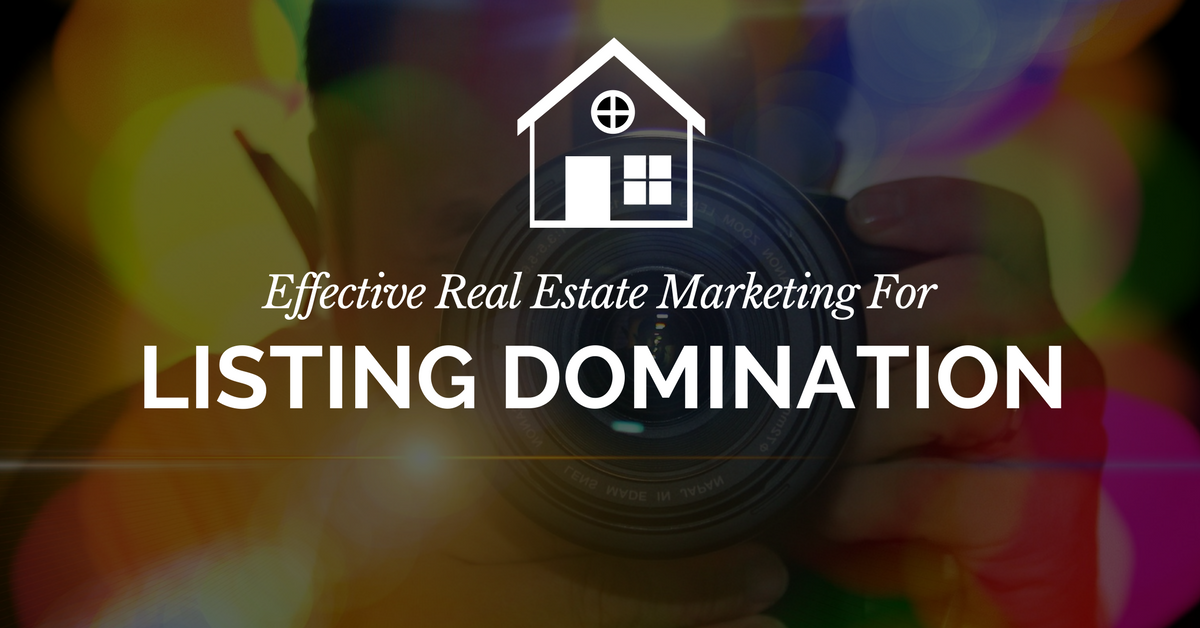 9/21/17
Are you promoting your listings before they hit MLS?
Are you promoting your listings before they hit MLS?If the answer is no, keep reading.If the answer is yes, I guarantee you are not maximizing it fully, so for you as well keep reading.Many agents across the county put a sign rider out front tha...
Read more →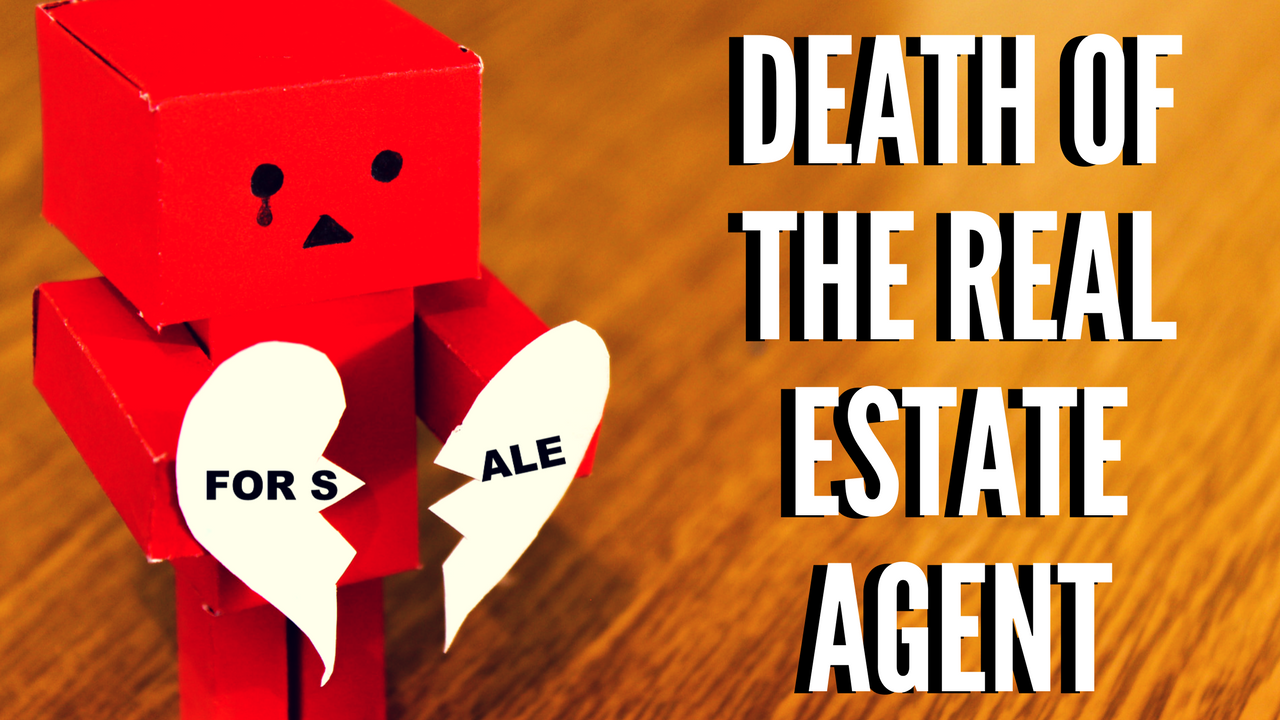 9/6/17
Death of the Real Estate Agent
Similar to the way Netflix contributed to the decline of movie theaters and sales, tech companies are driving the demise of the real estate agent. Back in 2013, a study conducted by Oxford University revealed that "artificial intelligence has a 98% ...
Read more →